Hello lovelies, hope this Friday finds you happy and ready for a relaxing and reinvigorating weekend. I've been busy with all the usual stuff this week - toddler playdates, dodging raindrops and wishing for sunshine, attempting to tame the chaos of our tiny house full of stuff, a teensy bit of sewing when the opportunity arose.
Since my
last post
I've been avoiding looking at stuff to buy online, and whenever I feel like looking at gorgeous vintage fabric I open my cupboard and look at my lovely stash, and feel grateful for the abundance of deliciousness that I'm already lucky enough to have. BUT...the lovely Tanya of Pomme De Jour made my resolve wobble earlier this week, when she showed me this...
oh dear.
All resolve melted, and I decided that one little treat was in order.
So now I'm back to being good, but it's a bit easier knowing that a piece of this scrumminess is on it's way to me in the post from France. And for any of you also taken by it's charms, she has some left, and some of her other stock is on sale at a whopping 25% off - including these treats...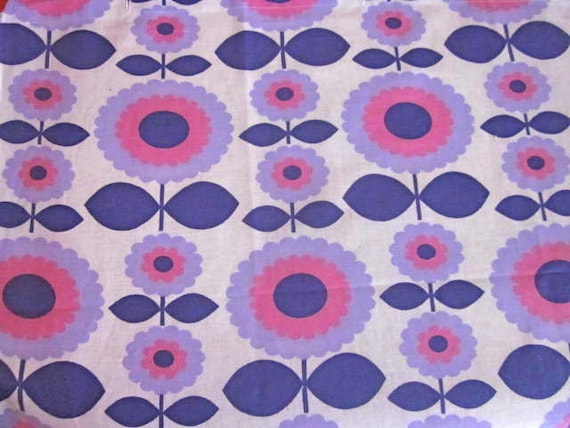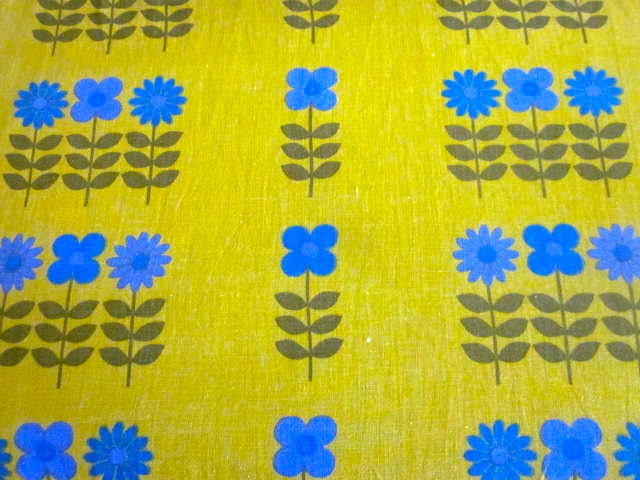 and these lovely bits of vintage goodness for the kitchen...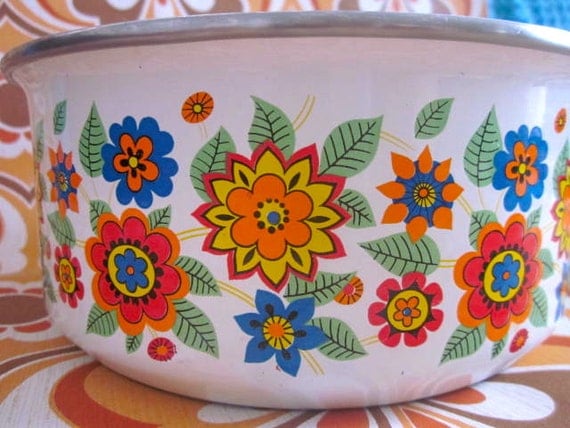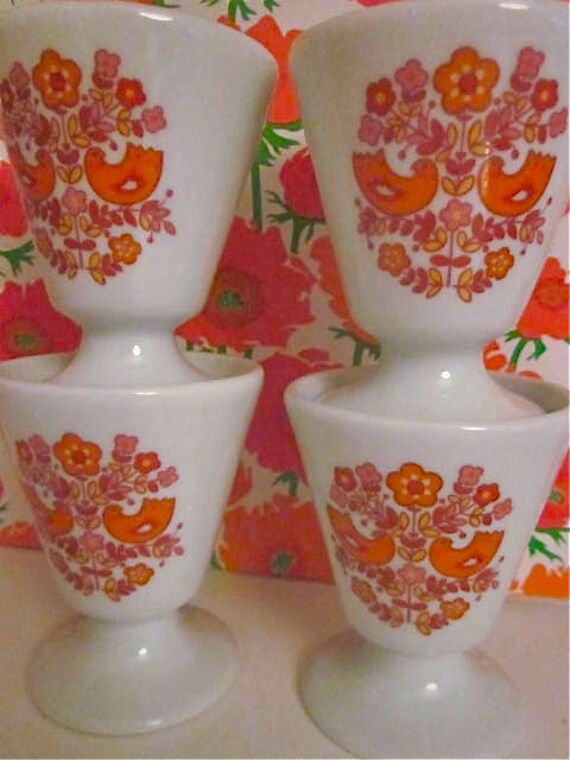 What can I say? She is a temptress. I think I was quite restrained in only getting one bit of fabric, no? If you like what you see, pop over to the
Pomme De Jour Etsy Shop
, and don't forget to use the code Summerpomme at the checkout to get that 25% discount. She also has an Ebay shop and a website with sales on too - I haven't looked recently at the stock in those shops, I'm being good remember?!
Have a lovely weekend, and hello to my new followers, thanks for joining me in my Rainbow Vintage Home!
Rachel xx