Hello lovelies!! How are you? Haven't got long tonight...on deadline to make a lampshade that a friend has commissioned...as usual I have left it to the last minute! But in a weak moment I checked my blog roll and look what Alice Apple has been up to...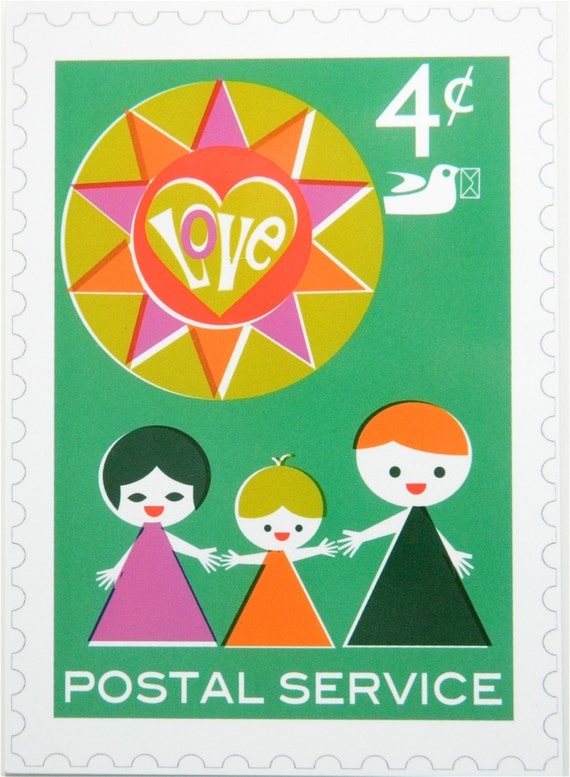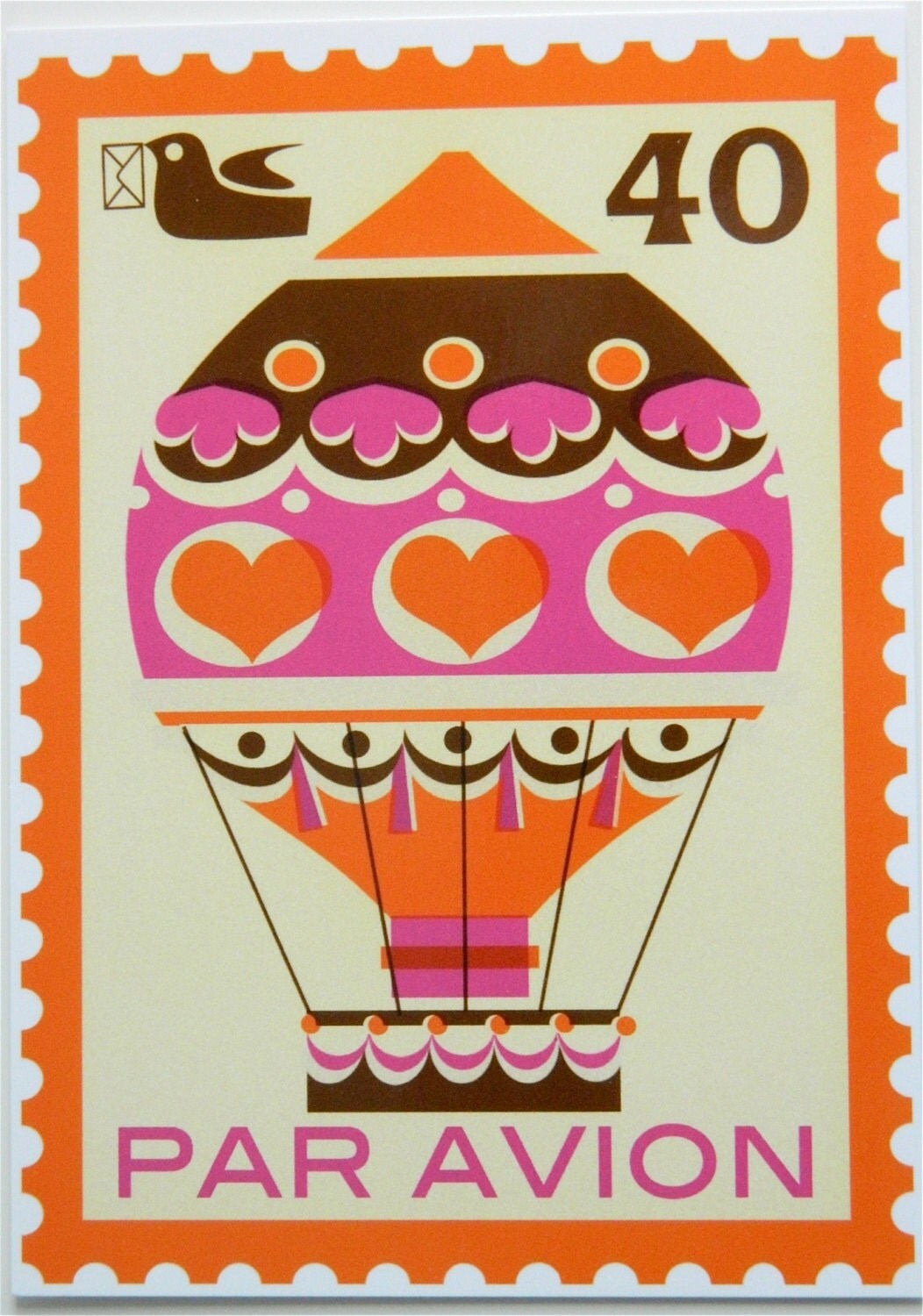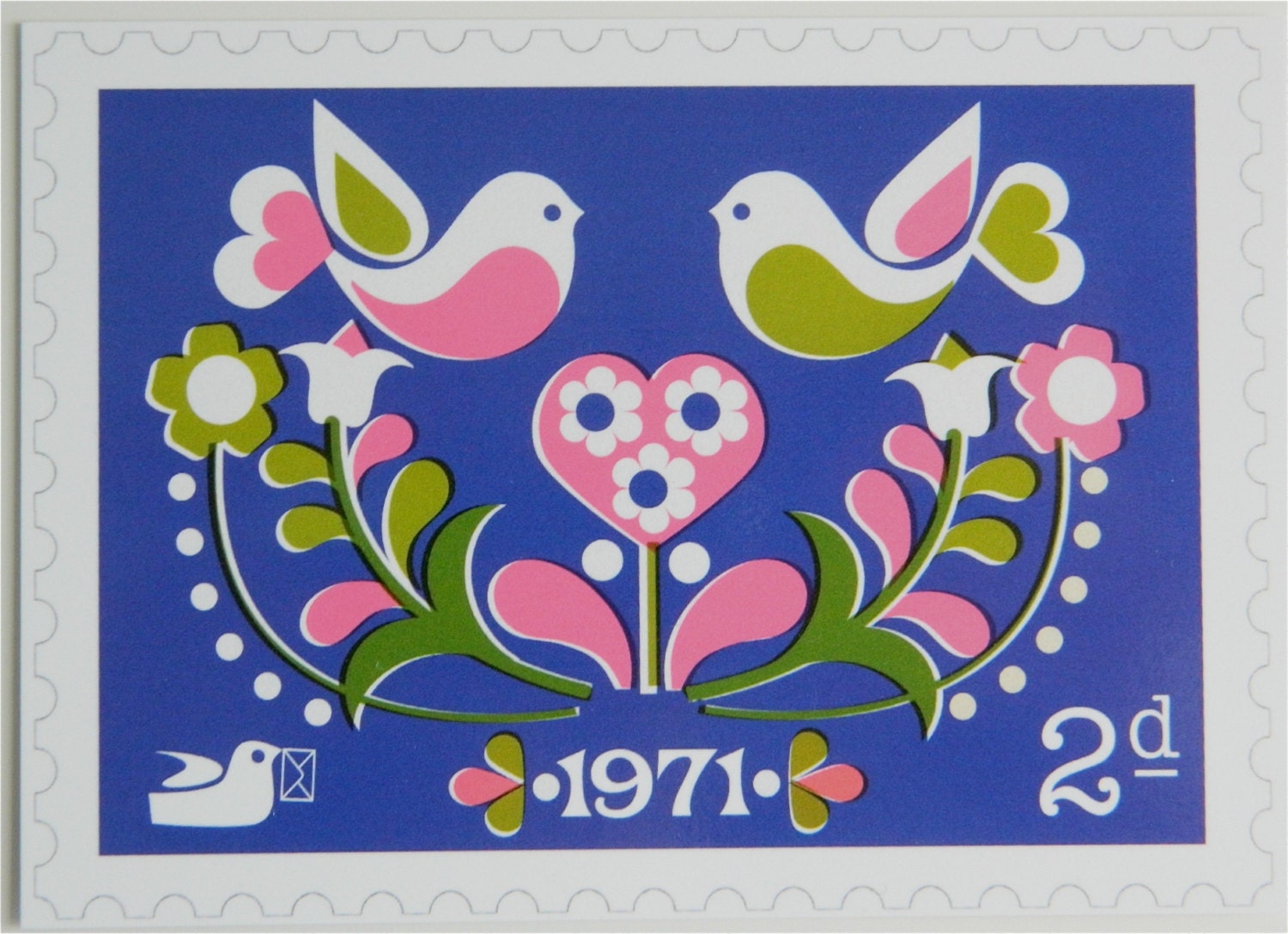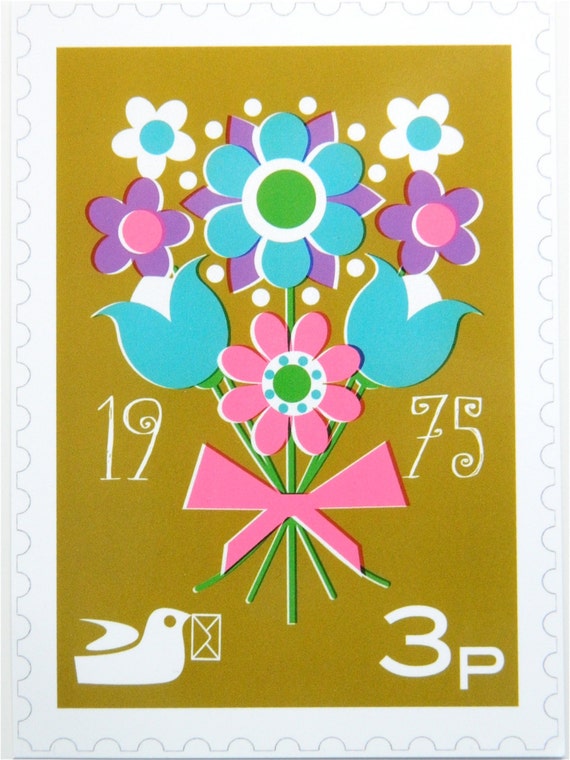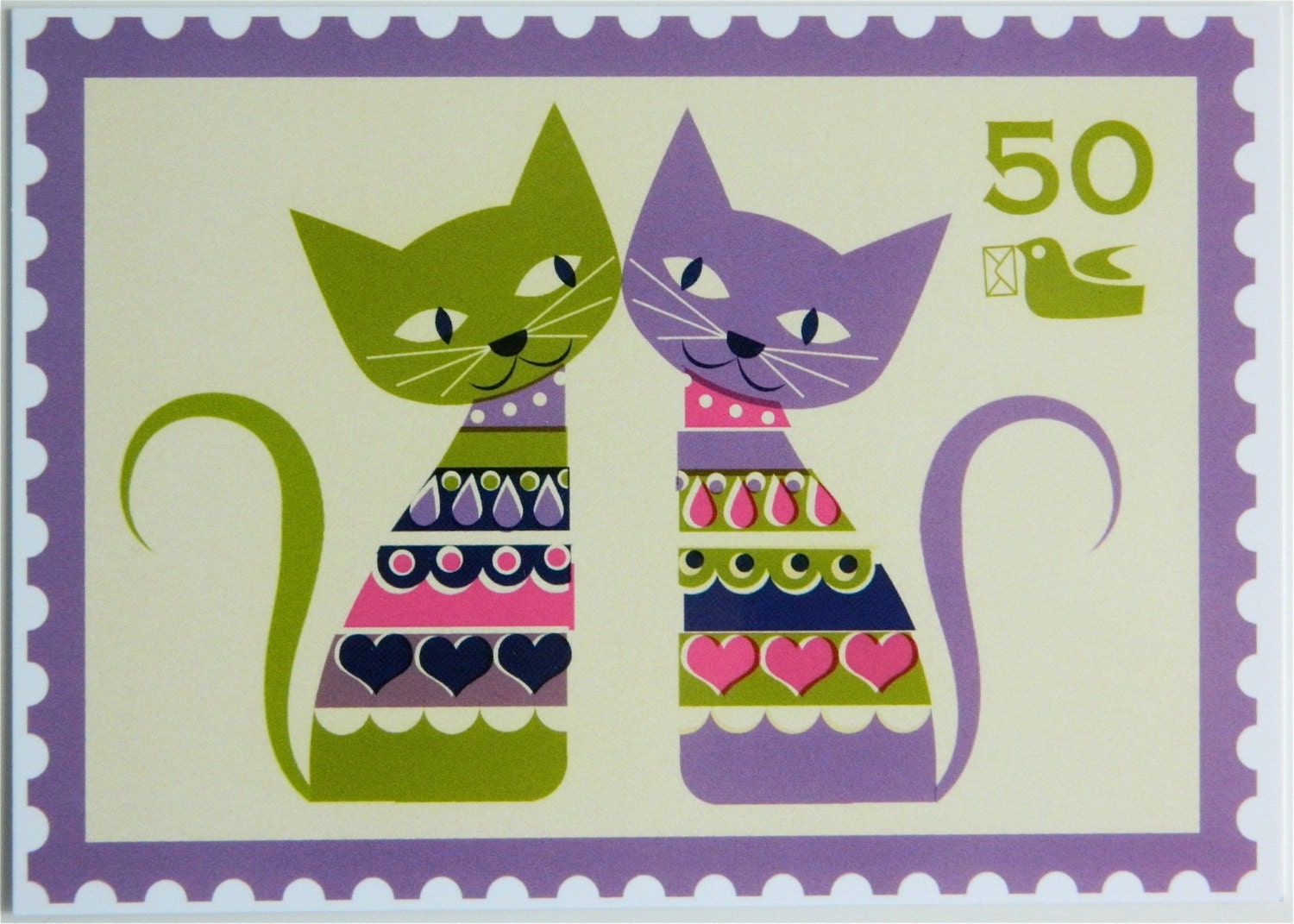 Sooooooooo pretty!!! They are postcards and are available in her Etsy shop - though I think a few of the designs may have sold out already - I love them all!!
Thank you all so much for all the amazingly supportive comments on my last post - I'm so sorry I haven't had a chance to reply to them all but we've been hit by more illness - will it never end?!
The fabric sale went really well and it will definitely be a regular thing. I had a great time and met lots of lovely people; I got a real buzz from the happy smiles on their faces as they left clutching piles of my gorgeous fabric! And best of all I sold enough to justify buying more fabric to top up my stock - Yay!!! So here's a sneak peek at some of the lovely new bits I've bought...
Yikes what a treat - it appears that I now have the beginnings of a job - buying fabric! And the best bit is that I can sell a bit and keep a bit for myself - I'm in heaven.
I have set myself a deadline of end of March for getting my first listings into the Etsy shop so I'm going to be busy for the next few weeks - fingers crossed for no more germs!
I hope you've had a good week and have a nice weekend planned...I'm popping down to the seaside to visit a good friend - on my own. She has a free and easy lifestyle with no kids...I can't quite imagine what we'll get up to but I'm most excited about the prospect of a lie-in! Have fun whatever you do won't you? I will be!
Rachel xx