Half term is here and I'm wading through a sea of lego and being asked for snacks every 2 minutes, but despite the chaos I'm managing minutes here and there to collect inspiration; here are a few of the lovely things that have made me go 'ooh' this week...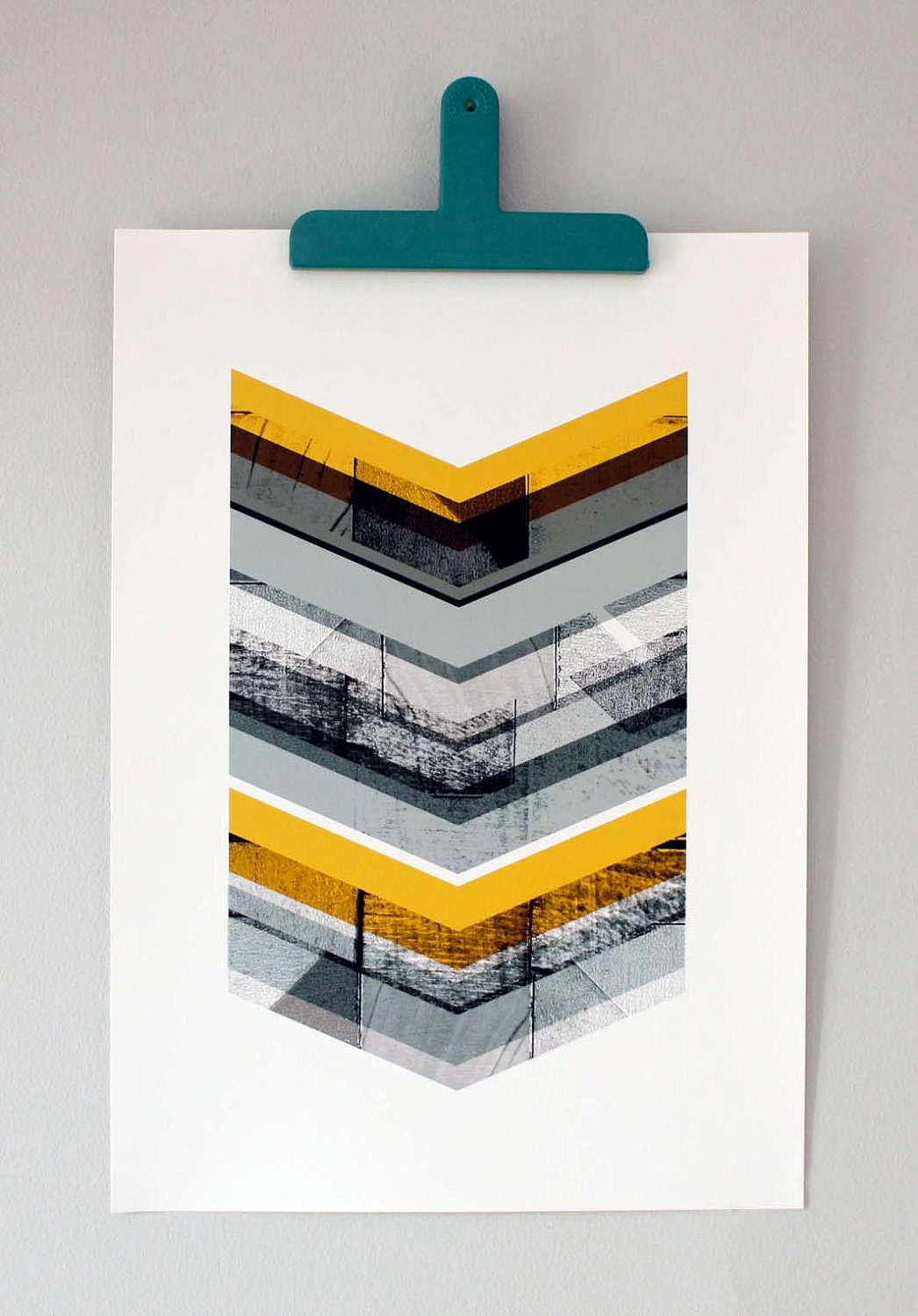 this lovely print from the wonderful mrs eliot books, which is continuing my yellow theme, and just feels really fresh and lively. Chevrons, zigzags and triangles are really appealing to me at the moment - here's a contemporary fabric I'm loving today -
It's from Hus & Hem which has got lots of fantastic Scandinavian design for around the home; I also love their prints and greetings cards.
While browsing Hus & Hem I found something to solve a crafting dilemma I've had for a while:
it's a diy mobile - I wanted to make mobiles when the boys were babies and thought about doing it with sticks, but didn't want it to look too 'handmade' - these lovely coloured hangers are perfect for hanging things made out of anything you like - paper, fabric, shrink plastic...time to play!
Speaking of playing, it's time to go...the lego is calling!