Happy Sunday! I hope you've had a nice weekend, mine has been up and down; F is away and I've got a vile cold which has totally messed with my sewing plans, but thankfully the boys have been generally pretty lovely so I am counting my blessings!
I'm very excited for my good friend Jo, who has just finished work because she is about to have her 2nd baby. I think I'm going to sew something nice for the new little person, who is currently called Nipper, but if I didn't have the time or the inclination to make a gift, I think one of these would do very nicely...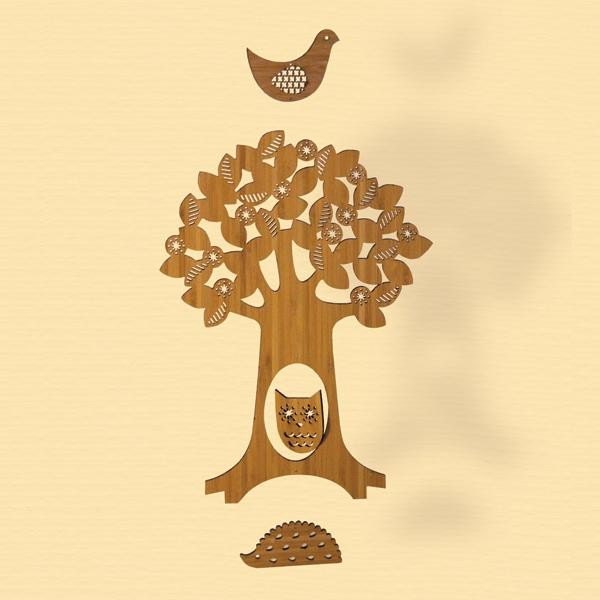 So here we are, Sunday evening rolling round again, F will be back late tomorrow night and I will be one half of a parenting team again, rather than doing (or in the case of housework, mainly not doing) everything by myself. I'll be so pleased to see him, and the boys have missed him loads. I have coped fine without him but it's definitely easier and more fun with him here!
Hope you've had a lovely weekend,
Rachel x