Happy day! Yesterday the sun was out and my thoughts turned to bright simple patterns, the essence of 70s Scandinavian fabric design. I do find that bold and joyous patterns like these brighten up even the greyest of days...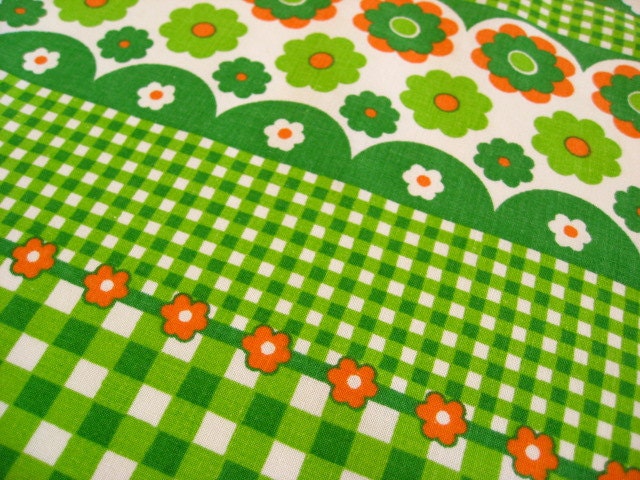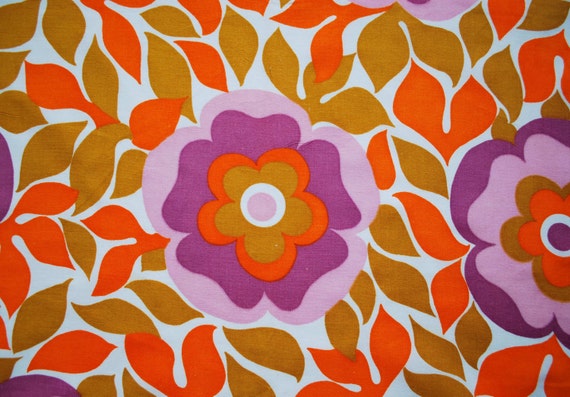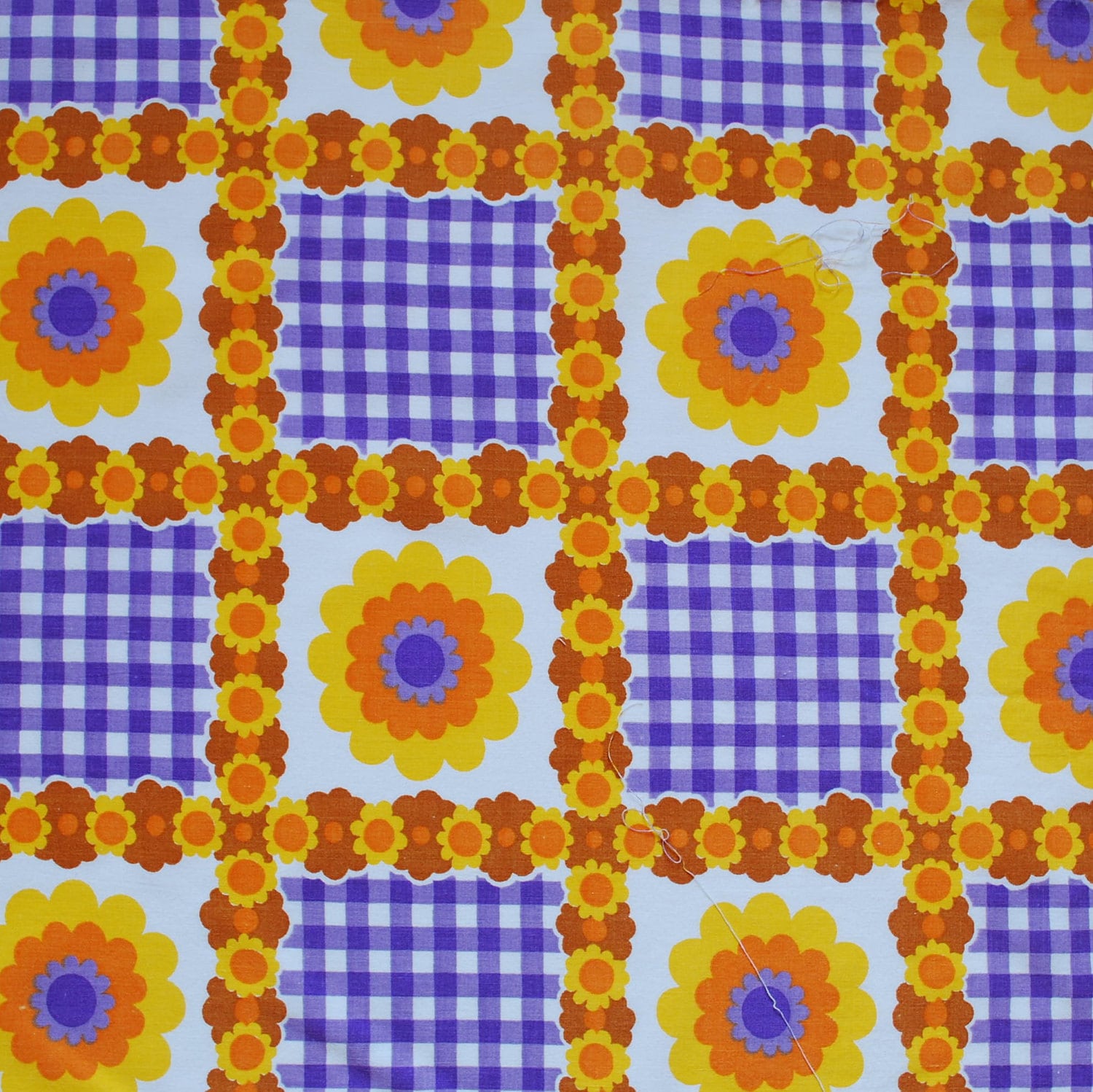 all of the above fabrics are sold by the lovely Junette Bay over in her Etsy shop, I am currently waiting excitedly for some vintage wallpaper from her (yes she sells wallpaper too, she's dangerous!). Good to enjoy some Danish deliciousness that doesn't involve pastry, especially after all those Easter treats.
I happened to have a look at her blog yesterday, and what do you know, she's having a giveaway!! Her blog has stacks of followers so I'm sure I won't win this one, but it's got to be worth a try, no? Good luck and have a lovely day!
Rachel
x