Hello, hope you're having a nice Easter!
I've been spending my odd spare moments putting together my first Etsy treasury...no prizes for guessing the theme, it was a no-brainer really! I haven't figured out how to display the whole page here, (I'm still a treasury novice) so here's a sneak preview...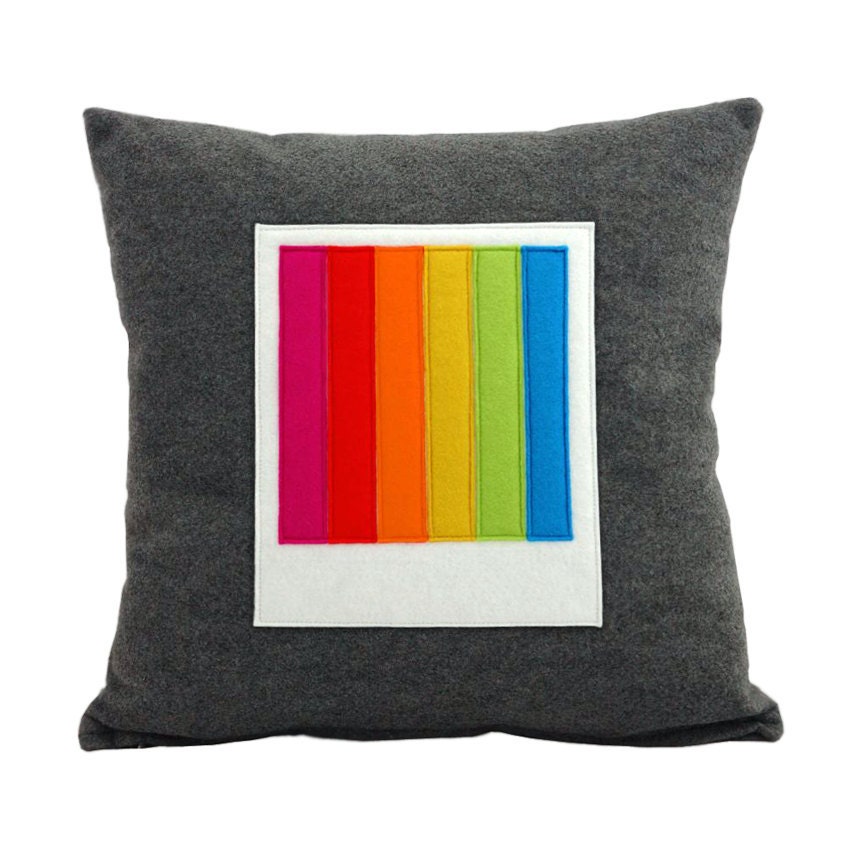 and you can see the rest of it
here
.
Have a lovely break where ever you are.