Wow what a week, from the ridiculous to the sublime - more illness, a broken washing machine, the usual too much boring
domestic
stuff to do and not enough time or energy. And then to balance and outweigh all that, the beautiful sunshine, and yesterday meeting up with Lou of littlegreenshed.blogspot.com, who lives just around the corner from me.
Our older boys go to the same school so we have known each other to say hello to for a while, but since I started my blog she has been full of encouragement and it was lovely to get together. She went home and blogged about her visit, and it was funny to see my home from her perspective - she noticed all my favourite things, and made me look at my messy toy strewn house with renewed affection. She has a lovely Etsy shop with cards of her photos and illustrations, this is my favourite of her new postcards...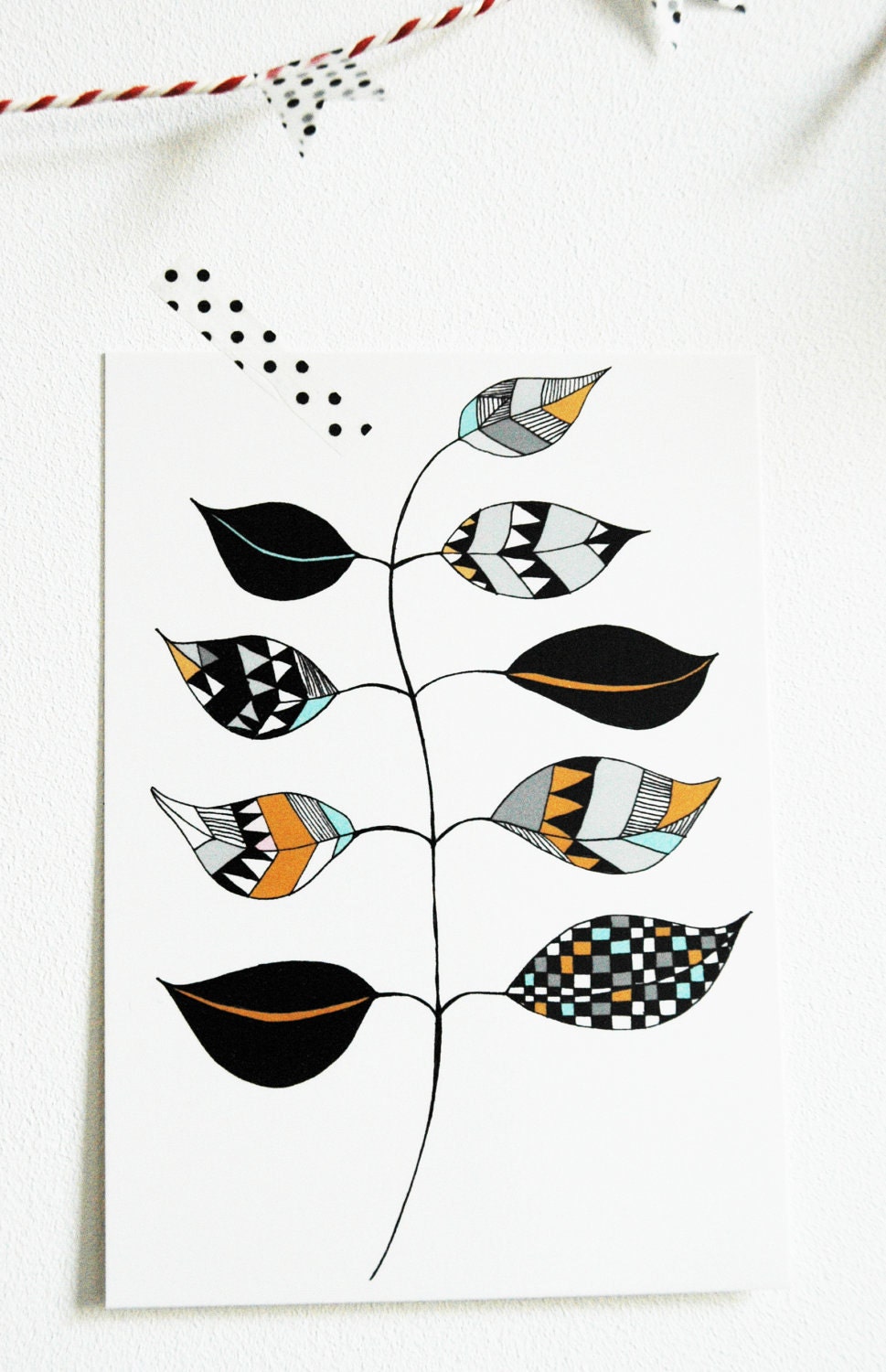 She's getting some A3 and A4 prints in the shop soon, I'm looking forward to seeing them!
So many people read her post and came here to have a look at my little blog, and left such lovely comments, that I'm now feeling thoroughly chuffed and and definitely reassured that people like what I'm doing; just the encouragement I need to get on and open my Etsy shop. Now I just need to get rid of the germs and the laundry mountain so that I can make the time!
Thanks for visiting, have a lovely day!
Rachel x